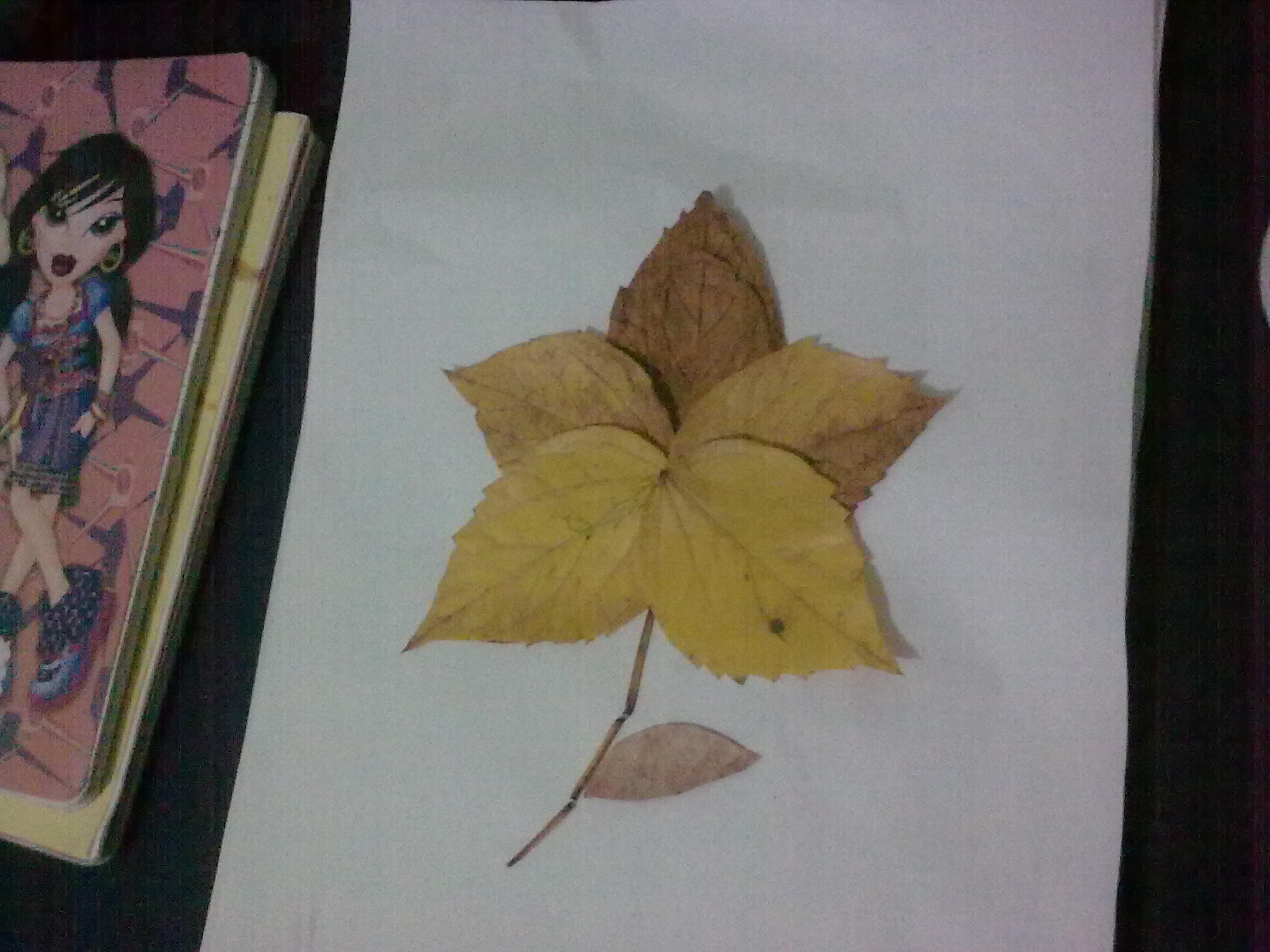 Today we made a project in Biology.
the materials we used are; dry leaves or petals, glue, and long size bond paper.
It's really cute, and VERY ECO friendly project. Our main focus was the dried leaves/petal and we will give the kind of kingdom were it originated until to its species.
I love Science/Biology