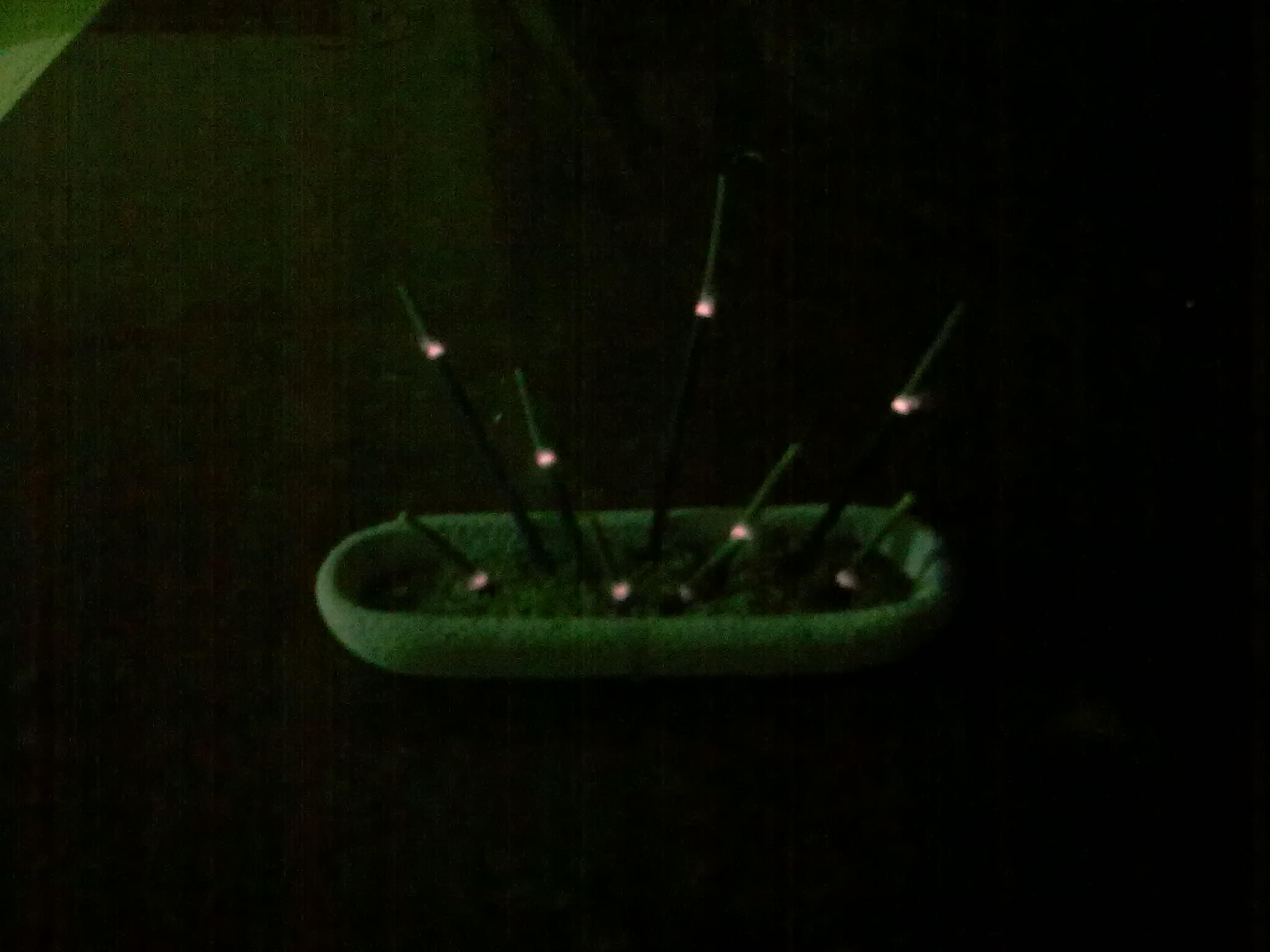 Today's weather is good.
All assignments were done
.
our teacher selected our partner for our MAPEH subject since we will be having our dance lessons. Everyone got excited
. Can't wait to have our dance lesson to start
We had our program this after right after the last period in the afternoon.
Friday is fast approaching. I need to start memorizing me story
Wish me luck
Took the picture, since I find it romantic. hahaha. love the smell of this candle