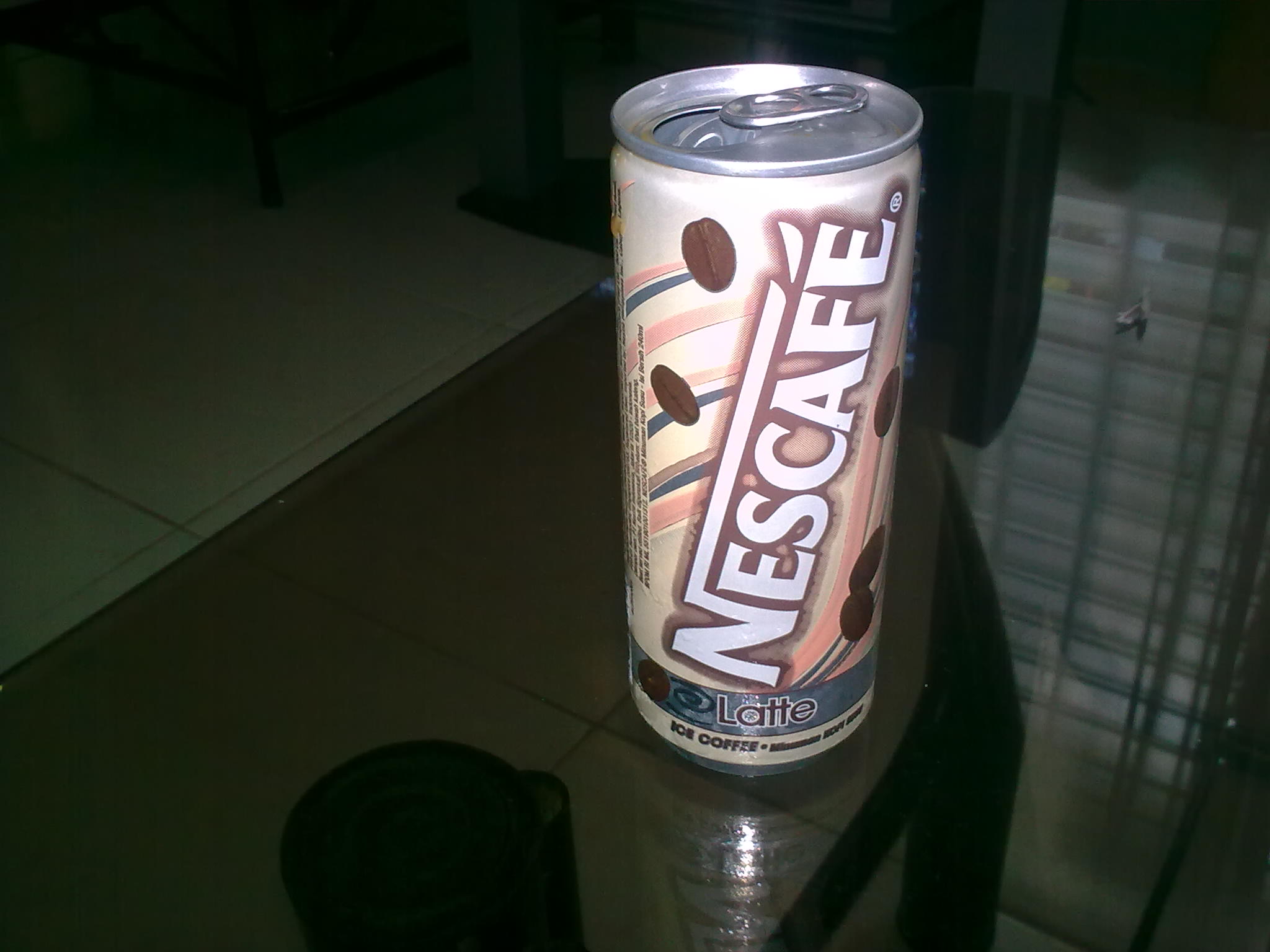 I love Lotte Nescafe
I watch UAAP final game 3. I was very happy that Ateneo won
.
no class today, so I just stay at home. I'm online for more than 11 hours haha. I know its bad but its rare for me to do online this long.
I just realize that I've receive more than 50 friend request in FS today
Very rare to have that many FR.
So THANK YOU to those who added me and also to those who WILL be adding me
Am I getting famous at FS because I've receive man FR