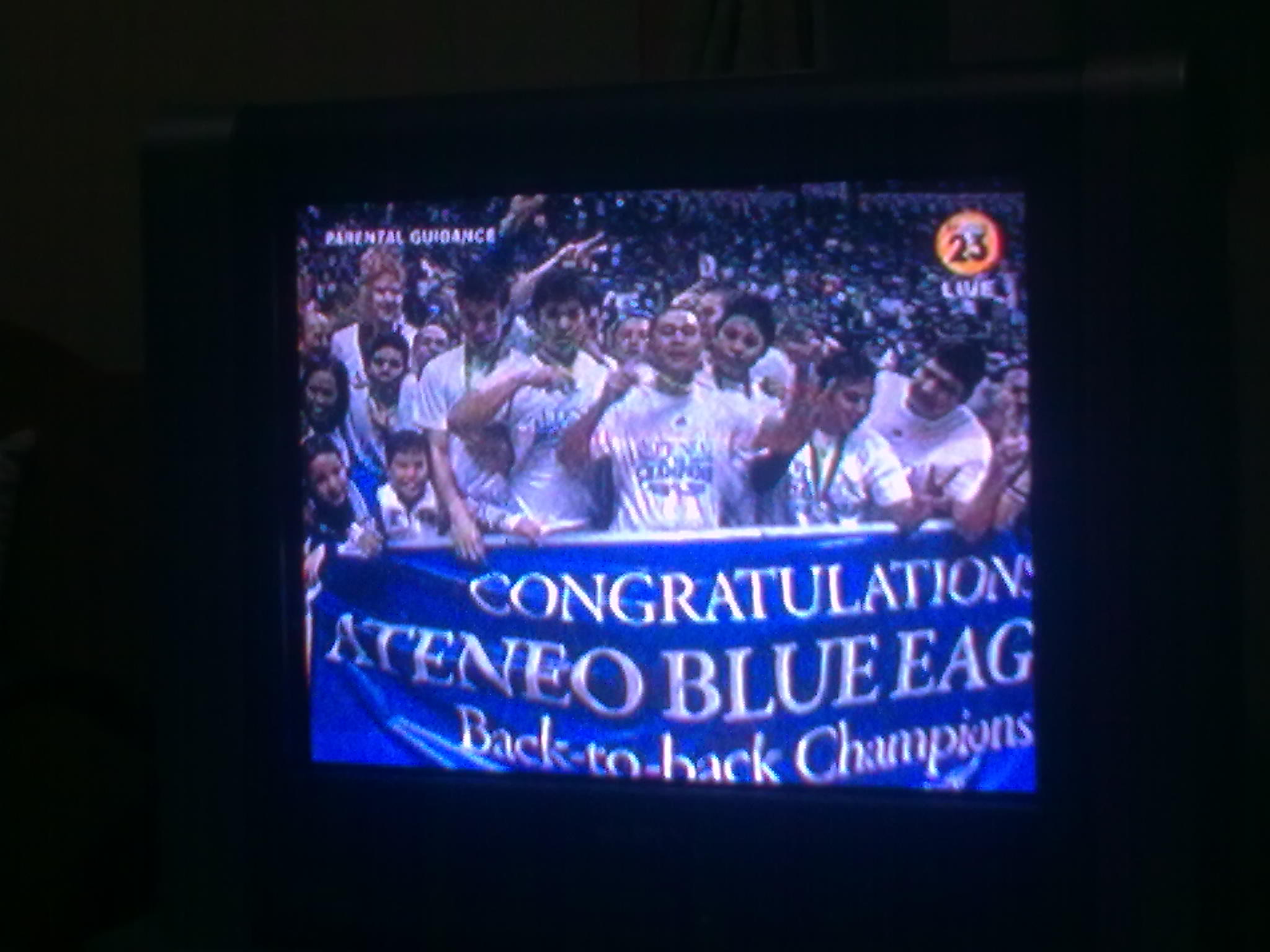 Just a few hours ago ATENEO BLUE EAGLES was crowned as this year's UAAP season 72 CHAMPION. It was such a wonderful game played between Ateneo Blue Eagles and UE Red Warriors. Both teams did their best to win this Game 3, which will decide who will be this year's Champion BUT it was Ateneo's year.
Its not only luck that this team won but also with their strong determination, and strong to become AGAIN this year's UAAP season 72's CHAMPION. All their hard work really did paid off.
This is the last year for seniors Jai Reyes, Rabeh Al-Hussaini, and Nonoy Baclao and their last year in UAAP is a fruitful one, they will leave this team full of wonderful memories, memorable experiences & with their head up high.
Also everyone is asking, will Ateneo Blue Eagles win next year's UAAP without Jai Reyes, Nonoy Baclao & last year's and this year final game MVP Rabeh Al-Hussaini? Well we'll just have to wait.